Wells value stream won Innsiktsprisen 2022
Innsiktsprisen is the Norwegian Computer Association's innovation award, and the prize was awarded on November 17th. The Wells value stream-team, a collaborative project between Aker BP and Inmeta, won.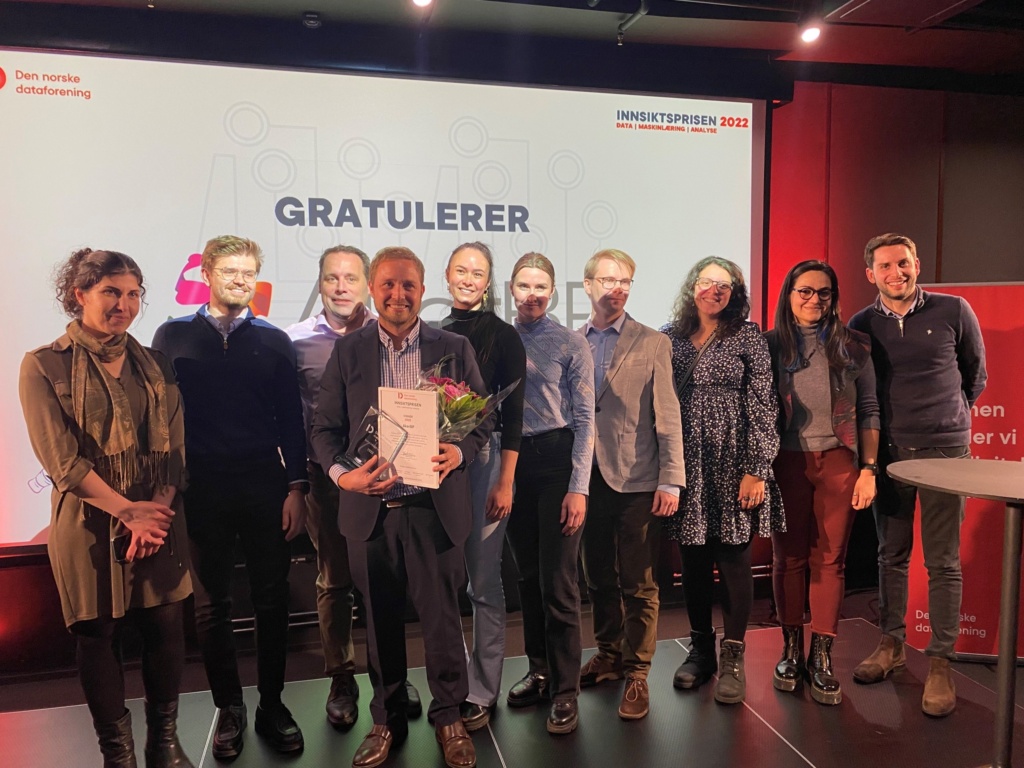 All ex-Lundin employees fully integrated into the Aker BP organization
From 1 October all employees from the former Lundin Energy's E&P business are fully integrated into the Aker BP ASA organization, led by an adjusted Executive Management Team.
Our ambition is to create the E&P company of the future with low costs, low emissions, profitable growth and attractive dividends. The leading company needs to have the leading team. With all employees now integrated into one Aker BP organization, I'm confident that we have the best team on the Norwegian shelf.

Karl Johnny Hersvik.

CEO, Aker BP
For suppliers
Lundin Energy's oil and gas operations were transferred to Aker BP on 30 June.
Here is useful information for suppliers, who will experience changes in connection with the acquisition.
40 years of Valhall – aiming for 2060
The Valhall field came on stream on 1 October 1982, with a goal of 250 million barrels. But at this point, more than 1.1 billion barrels have been produced from the area. Our ambition is to reach two billion barrels over the next 40 years.
The Valhall development is characterised by a continuous mission to seek out new, more efficient ways to recover oil and gas, and at the same time, a strong determination among the owners to further develop the area. The result is both technology development and value creation that hardly anyone could imagine when the field started producing 40 years ago.

Karl Johnny Hersvik

CEO in Aker BP
If you set high goals, you must find new ways to reach them
Challenge established truths. Find new ways of working. Improve all aspects of our operations.
We want to change the oil and gas industry. We are the rebels seeking radical improvements. At Aker BP, we welcome the rebels – because we will achieve something meaningful. Important to us and vital to you.
We are a rebel with a cause.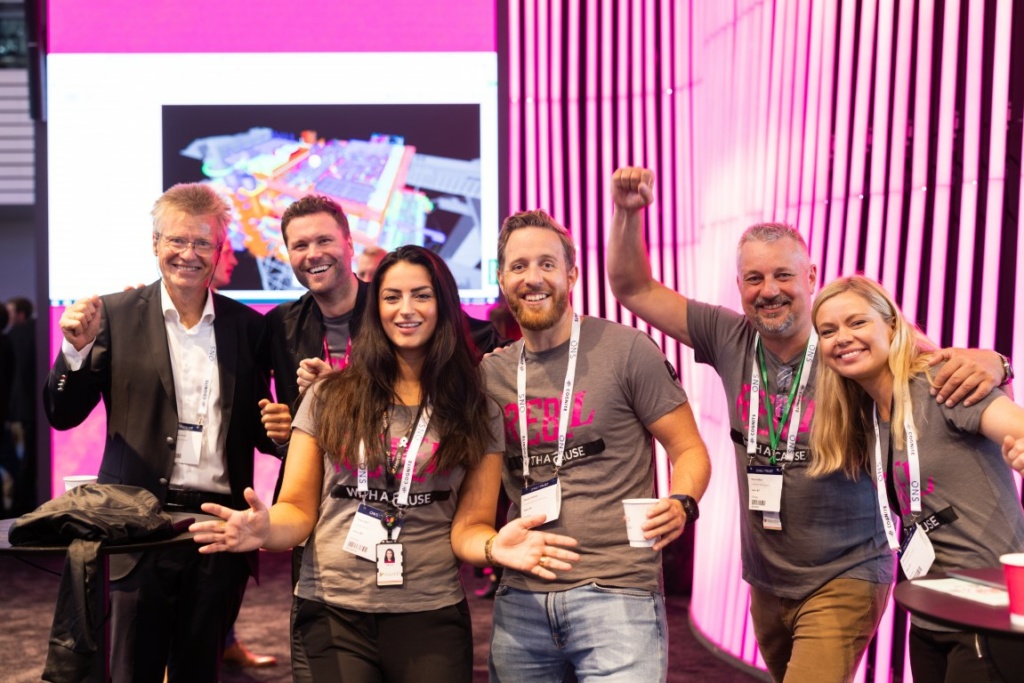 Stock and market information
Stock price updated 16:30:00
Ticker: OSEBX
Oslo Børs Benchmark Index_GI
© 2022 Euronext N.V. All Rights Reserved. The information, data, analysis and information contained herein (1) include the proprietary information of Euronext and its content providers, (2) may not be copied or further disseminated, by and media whatsoever, except as specifically authorized by Euronext, (3) do not constitute investment advice, (4) are provided solely for informational purposes and (5) are not warranted to be complete, accurate or timely.
Follow us on social media