Merger between Aker BP and Lundin Energy's E&P business completed
Lundin Energy's E&P business was transferred to Aker BP on 30 June. "Our ambition is to create the world's best oil and gas company with low costs, low emissions, profitable growth and attractive dividends. We will also play an important role in the global energy transition," says Aker BP CEO, Karl Johnny Hersvik.
The merged company is the second largest operating company on the Norwegian continental shelf (NCS). The company has a substantial resource base which provides a very good foundation for further growth and leads the way in terms of both low costs and low emissions per barrel.
"In 2016, Aker ASA worked in tandem with bp to merge Det Norske and BP Norge into Aker BP. The ambition back then was to create the leading exploration and production company offshore. Now we're taking another big step, in cooperation with the Lundin family. Together, we will work to develop Aker BP into the oil and gas company of the future. We will lead the way when it comes to low costs, low carbon, profitable growth and attractive dividends. We will also take the lead to bring about fundamental improvements, such as through digitalisation," says chair of Aker BP's board, Øyvind Eriksen.
For suppliers
Lundin Energy's oil and gas operations were transferred to Aker BP on 30 June.
Here is useful information for suppliers, who will experience changes in connection with the acquisition.
Secures new, future-oriented offices in Stavanger
Aker BP and Aker Solutions have signed a long-term agreement with owner and real estate developer Hinna Park Utvikling (HPU) for modern and energy efficient office buildings in Stavanger from 2024/2025.
The new office complex will be located seaside near the leaning tower in Jåttåvågen. The total contruction cost is NOK 2 billion.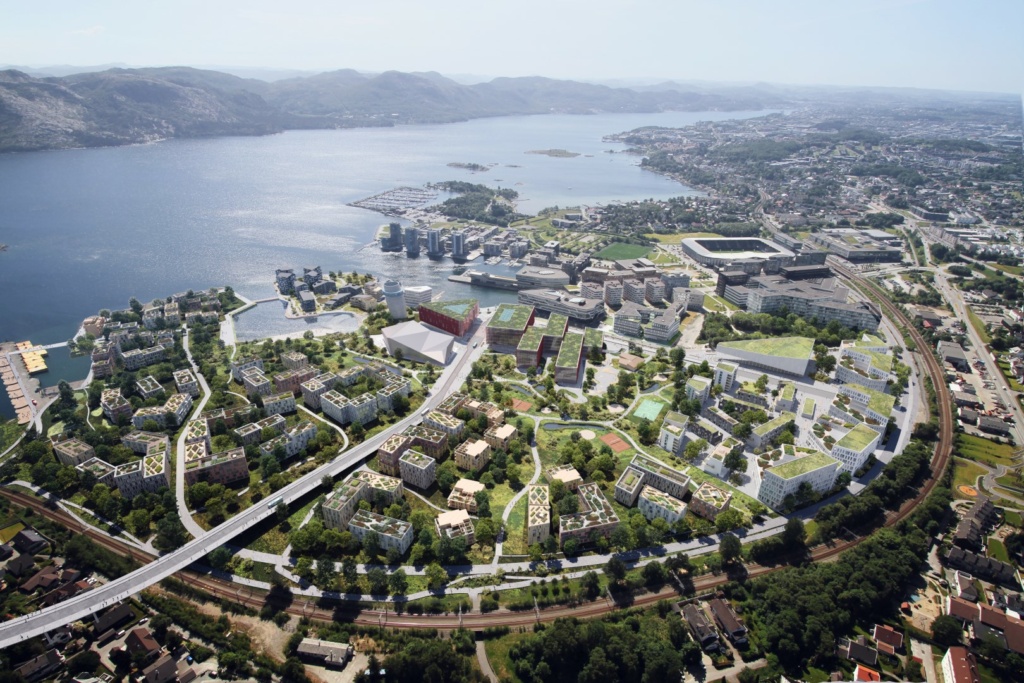 Stock and market information
Stock price updated 16:30:00
Ticker: OSEBX
Oslo Børs Benchmark Index_GI
© 2022 Euronext N.V. All Rights Reserved. The information, data, analysis and information contained herein (1) include the proprietary information of Euronext and its content providers, (2) may not be copied or further disseminated, by and media whatsoever, except as specifically authorized by Euronext, (3) do not constitute investment advice, (4) are provided solely for informational purposes and (5) are not warranted to be complete, accurate or timely.
Follow us on social media