The need for a productivity revolution
We are certain that digitalisation is an essential enabler and pillar in the strategy for building the E&P Company of the future – because the future will not be won with today's technologies or ways of working!
We are standing on the threshold of exponential adoption of new technologies such as cloud and edge computing, 5G and connectivity, a massive IoT, industrial robotics and AI. We have no doubt that these technologies will transform the way we work, and the way we do business.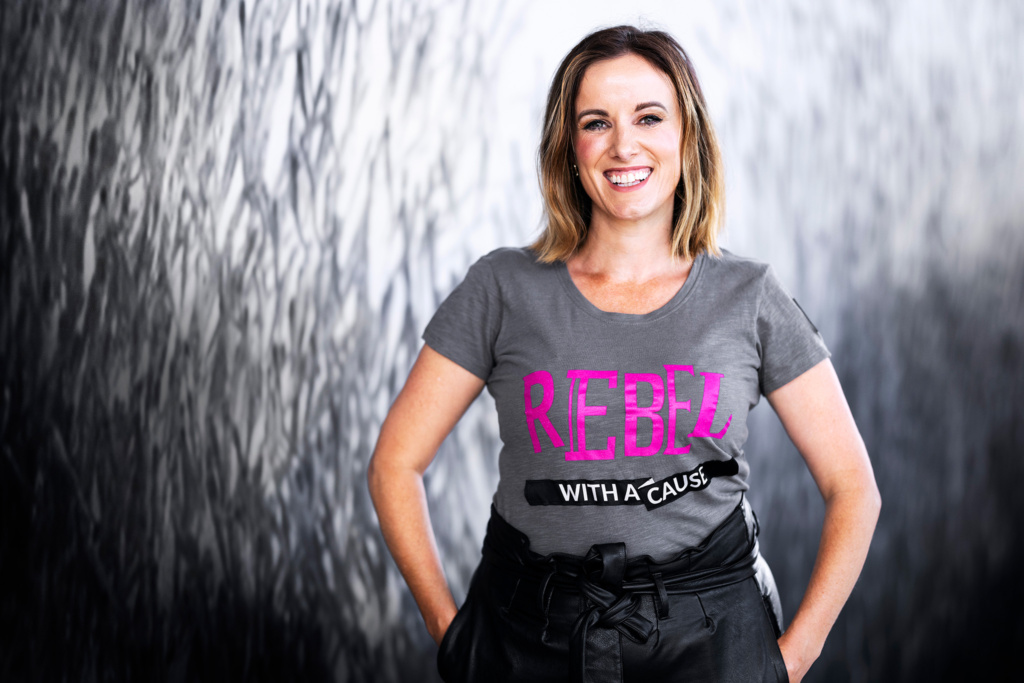 Which one is the most important for an E&P company? Answer: all of them. But the technologies themselves are not uniquely important – what's important is how we leverage them to transform ourselves – to enable faster, better decisions, to enable optimisations in real-time and at scale, and to deliver on the promise of efficient use of resources.
We are on the cusp of radical transformation – not just of the E&P industry, but the broader industrial landscape.
In the 1990s, terms like Internet and eCommerce were very popular. But, back then, many of us had no idea about the impact the Internet would have on our lives. Today, there is no doubt that the impact on our personal lives has been immense. That is the same kind of transformation the E&P industry faces right now.
We already have a history of advocating for a productivity revolution in our industry. The external context is changing, and if we are to remain relevant, we must also change.
Our platform for growth includes several large and complex greenfield projects, many increasingly marginal brownfield and tie-back projects, and an extensive drilling and well intervention program to produce more and more marginal barrels. And we aim to accomplish all this while maintaining integrity and high efficiency at the production installations. This agenda demands systematic and continuous optimization of how we work.
We are transforming core end-to-end processes, and these are some examples of the benefits we see across our business:
Increased efficiency – reduce planning and execution time to accelerate hydrocarbon production
By streamlining our processes, we can achieve faster first oil in our projects, which is a major advantage in managing plant capacity and improving project NPV.
Superior design quality – reduce execution and operation costs
At the same time that we can deliver projects faster, we will also improve the quality of our designs. We will run many more iterations and optimize designs to accommodate the full life cycle. This will be possible thanks to the efficiency we gain by allowing our teams to collaborate across different disciplines, including our alliance partners.
More predictability to reduce operation costs, improve uptime and maximize production
Our goal this year is to deliver the first steps in our maintenance and integrity end-to-end transformation. Together with Aize and Cognite, we are building a digital workplace – the hub of our operations. It will be our common source of data and insight into the work we do – safeguarding our people and production. Connecting this technology with the use of robotics, we are completely
modernizing our installations – here, we need to look at other industries such as the automotive and airline industries for reference and comparison. Operating at a completely different level of precision will enable us to lower OPEX, increase plant up-time and reduce environmental footprint.
Essentially, we are empowering our organization with better insight to improve our ability to make optimal decisions at different levels – operational, engineering and executive.
Look into a few examples in the cases below.