Who we are
Aker BP explores for and produces oil and gas on the Norwegian continental shelf. In production we are one of the largest independent listed oil companies in Europe.
We operate five assets: Alvheim, Ivar Aasen, Skarv, Ula and Valhall. We are a partner in Johan Sverdrup.
Our headquarters is in Fornebu, outside Oslo, and we have offices in Stavanger, Trondheim, Harstad and Sandnessjøen.
Aker BP is listed on the Oslo Stock Exchange with the ticker 'AKRBP'.
We produce energy that the world needs, and create value for the Norwegian society and our shareholders.​
Aker BP shall be among the most carbon-efficient operators in the world.
Values
Our values are enquiring, responsible, predictable, committed and respectful.
We are curious and seek out new and better solutions. We put safety first and strive to create value for our owners and for society. We have high ethical standards. We value diversity and respect our colleagues and those we cooperate with.

We are committed to living up to our values and reputation. Robust, fair and ethically responsible business practices are crucial for our success.
Ethics and compliance
Our Code of Conduct is our main governing document that sets out requirements and expectations for ethical business conduct. The code of conduct applies for Aker BP's employees and those acting for or on behalf of Aker BP.
Aker BP has zero tolerance for corruption and our anti-corruption policy provides a detailed guidance to employees and those acting on behalf of Aker BP to identify and prevent corruption in their day to day work.
We support and acknowledge fundamental human and labour rights principles as reflected in our Human Rights Policy.
In Aker BP we encourage employees to speak up about negative conditions which are in breach of Aker BP's Code of Conduct, policies, procedures and any applicable rules. We also welcome concerns raised by external parties who work for or with Aker BP.
We shall be able to unlock the maximum value inherent in our assets.
We will become the leading E&P company on the Norwegian continental shelf through efficient teamwork in alliances, use of new technology and continuous improvement.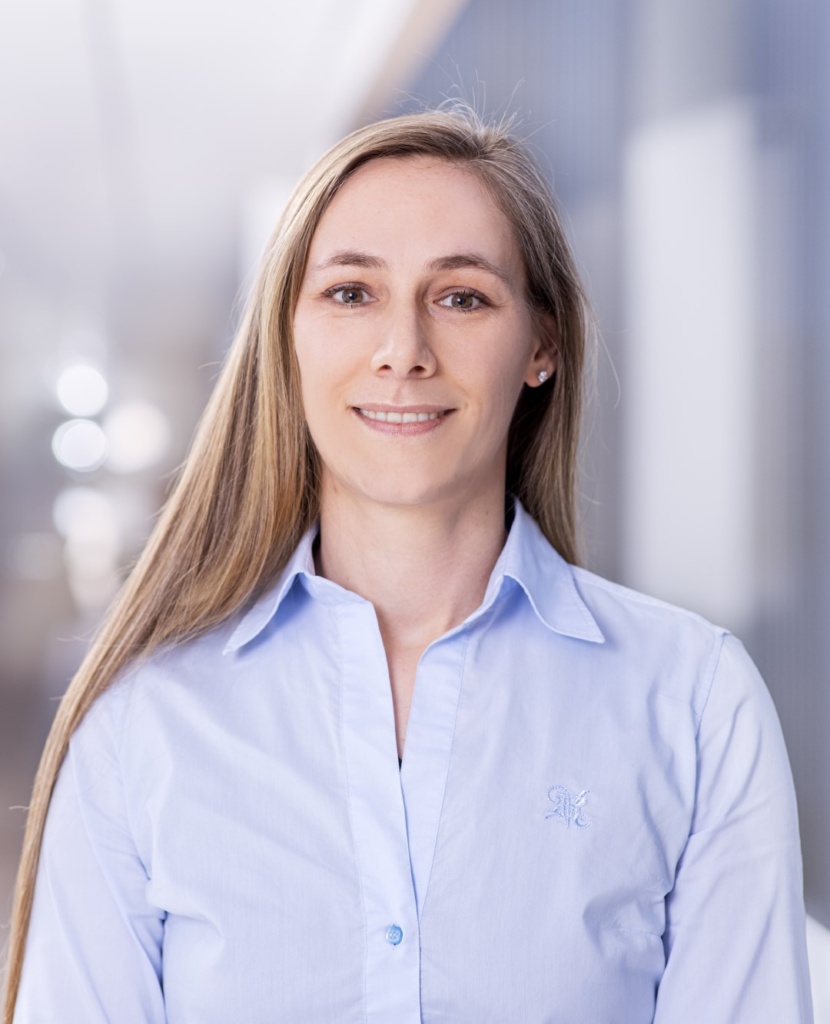 Alliances
Aker BP restructures the value chain. Working in alliances with strategic partners changes the way we work. The partnerships work as a separate organisation, and carry out the projects faster and better.
The purpose of the alliance model is to create value for the alliance partners through long-term collaboration.
Aker BP works with strategic partners in eight alliances. The objective is to plan and carry out the field developments and operation of our assets in a safe and cost-effective manner, and set a new standard for deliveries on the Norwegian shelf.
Each alliance is assembled to solve specific tasks, and to make better use of the project potential of the project. As a result we spend fewer engineering hours and reduce both costs and construction hours in the projects.
"We believe that long-term collaboration with our alliance partners in the alliance model will create value for all parties and ensure delivery of world-class projects."

Camilla Leon

VP Projects – Subsea Alliance
Aker BP's alliances
The Subsea Alliance: Aker BP, Subsea 7 and Aker Solutions
The Fixed Facility Alliance: Aker BP, Siemens, Aker Solutions and ABB
The Modification Alliance: Aker BP and Aker Solutions
The Jack-Up Alliance: Aker BP, Maersk Drilling and Halliburton
The Semi Alliance: Aker BP, Odfjell Drilling and Halliburton
The Asset Integrity Alliance: Aker BP, KAEFER, and FORCE Technology
The Intervention and Stimulation Alliance: Aker BP, Schlumberger and Stimwell
The alliance model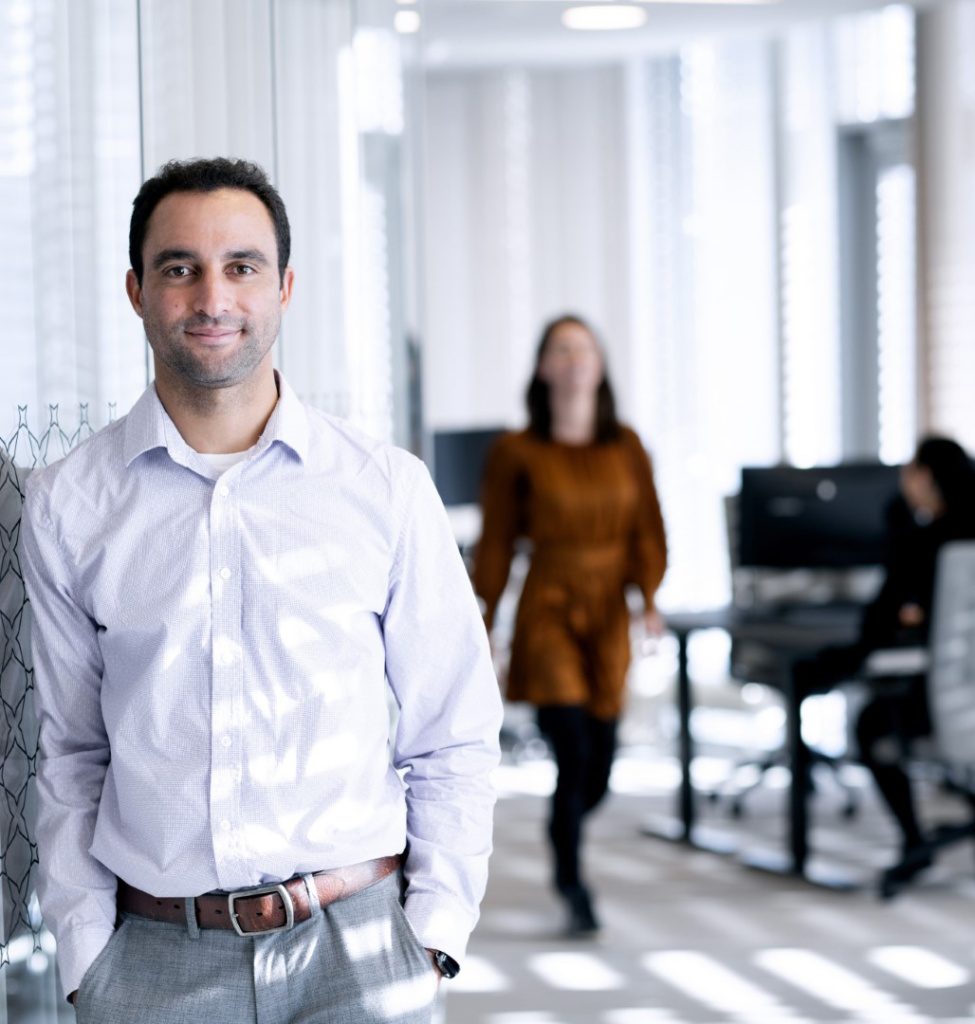 Technology and digitalisation
Digitalisation is a key to improvement. The digital program Eureka is Aker BP's hub for transformation and business optimisation, where cross-functional teams work to solve specific tasks. Through Eureka, Aker BP has taken a leading role in the digitalisation of the oil and gas industry.
The Cognite Data Fusion platform has been essential in Eureka's success. Cognite was established in 2017 by Aker BP in collaboration with Aker ASA and IT innovator John Markus Lervik. The goal was to develop a new industrial data platform that could make all Aker BP data available to authorised users inside and outside the company, at any time, on all devices, and with extremely low latency.
The software organises data in ways that make sense to both algorithms and humans. Thus, Aker BP can develop applications, analyses and create models on the basis of data obtained from sensors, work orders, piping and instrumentation diagrams, subsea installations and wells.
Aker BP approaches digitalisation by focusing on the transformation of five core end-to-end processes . It will continue to co-develop products with large value creation potential following a few strategic requirements:
No cyber-attacks having a significant impact on business or operations
Aker BP work in an integrated and seamless manner in a fully digital and Cloud-native eco-system
All strategic and operational data is made available to the user at the right quality and time
Agile workforce capable of quickly adapting to and utilising digital solutions
Integrated operations
Development of new digital tools, improvement of processes and new ways of working. These are important elements in the work to achieve our goals of lower emissions, better safety, increased efficiency and lower costs.
Aker BP has established a competence centre for integrated operations that works across the organisation. The centre provides support in process improvement and digital development throughout the value chain – from field development to implementation of maintenance and operations offshore.
The goal is to create a shared operating model and digital operations support for all our fields, which will reduce costs and emissions, and increase production.
Data-driven decisions
Access to data, across departments and functions, enables us to make better decisions. The department for integrated operations is responsible for ensuring that decisions are supported with data-driven insights and analyses based on facts.
Aker BP collaborates with suppliers to develop new technology and better ways to execute tasks, based on shared data. We place great emphasis on developing methods where we can safely solve a great number of tasks from shore.
Hege Fjell Urdahl
VP Integrated Operations