Rebels with a cause
If you set high goals, you must find new ways to reach them. Challenge established truths. Find new ways of working. Improve all aspects of our operations.
We want to change the oil and gas industry. We are the rebels seeking radical improvements. At Aker BP, we welcome the rebels – because we will achieve something meaningful. Important to us and vital to you.
We are a rebel with a cause.
Aker BP is a proud pure play upstream oil and gas company operating on the Norwegian continental shelf. Access to energy is essential for our modern way of life, and we produce much-needed energy for the world. Not only will we continue to do so over the following years – we will increase our production significantly.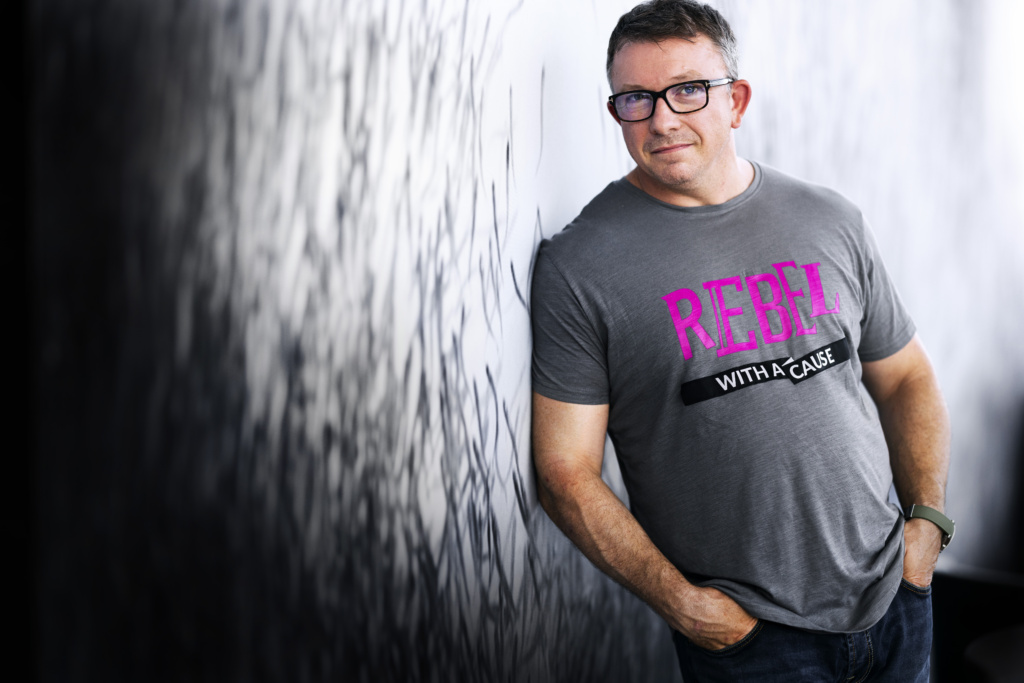 That means more energy supply to the world, investments of more than NOK 200 billion – which translates into ripple effects all over Norway – and significant value creation to the society.
The world is changing – rapidly. And the oil and gas production cannot continue like before. That is why we intend to change our industry.
We want the industry to work closer together and share more.
We will build the foundation for new industries to emerge.
We will reduce emissions from our operations.
And we will increase our profitability.
Oil and gas will be essential for decades to secure energy for the world's population. We believe that tomorrow's winners will be oil and gas producers with the lowest emissions and costs.
Being a winner is what we aim for, and we begin by reducing our emissions. Therefore, we pledged to become a net zero emission company by 2030.
Managing shared natural resources means, at the same time, managing the trust that has been placed in us. We take this responsibility seriously. That is why we will maximise value by utilising available resources in the best possible manner.
We are already the largest private Norwegian taxpayer, but we want to go further. The global upheaval in the energy chain affects us all. It is a shift that will require massive financial resources. By maximising value creation, we provide our owners and society with capital. In turn, they can invest in alternative energy sources and new industries.
We will digitalise, automate and robotise the future of oil and gas exploration and production.
We are rebels, revolutionising productivity for the cause of energy production and value creation.
We are rebels with a good cause!