Our sustainability approach
Aker BP contributes to meeting the world's demand for energy by supplying low-cost and low-carbon oil and gas. The figure to the right illustrates our value chain and the
context in which we operate.
Our strategy describes our ambitions, targets and priorities, and one of five strategic targets is to "Contribute to sustainable development." This underpins the way we conduct our activities. One of our main contributions is to maximise value creation and return value to our shareholders and to society at large through taxes, which can be redeployed in renewable energy industries. At the same time, we also minimise our environmental footprint and contribute with knowledge, data and experience to support development of new industries. This approach is also applied to promote new digital solutions, technologies and working methods in Aker BP, to further optimise our activities and our efforts to provide energy and production efficient barrels,
produced in a safe and responsible manner.
Our company strategy supports the United Nations Sustainable Development Goals (SDGs) which have shaped the development of our new Sustainability Framework, implemented in 2021. Material topics within Environment, Social and Governance (ESG) are represented through policies and areas of impact. This framework is part of our business management system, aimed at contributing to secure value, trust and predictability for our operations.
Aker BP's Sustainability Framework includes our ESG domains as listed in the table on page 14-15: climate, environmental impact, partnerships, people, safe operations and responsible business. These domains are divided into topics that illustrate the most significant areas of impact and are represented by a range of policies. They are further embedded and integrated in all layers of our business, including our corporate strategy. Each ESG domain addresses and supports different SDGs put forth by the United Nations.
Our licence to operate depends on safe operations carried out under the highest standards for Health, Safety, Security, Environment and Quality (HSSEQ). HSSEQ is always our number one priority and we work diligently to ensure that Aker BP is a safe workplace, and that our activities cause no harm to people, assets or the environment.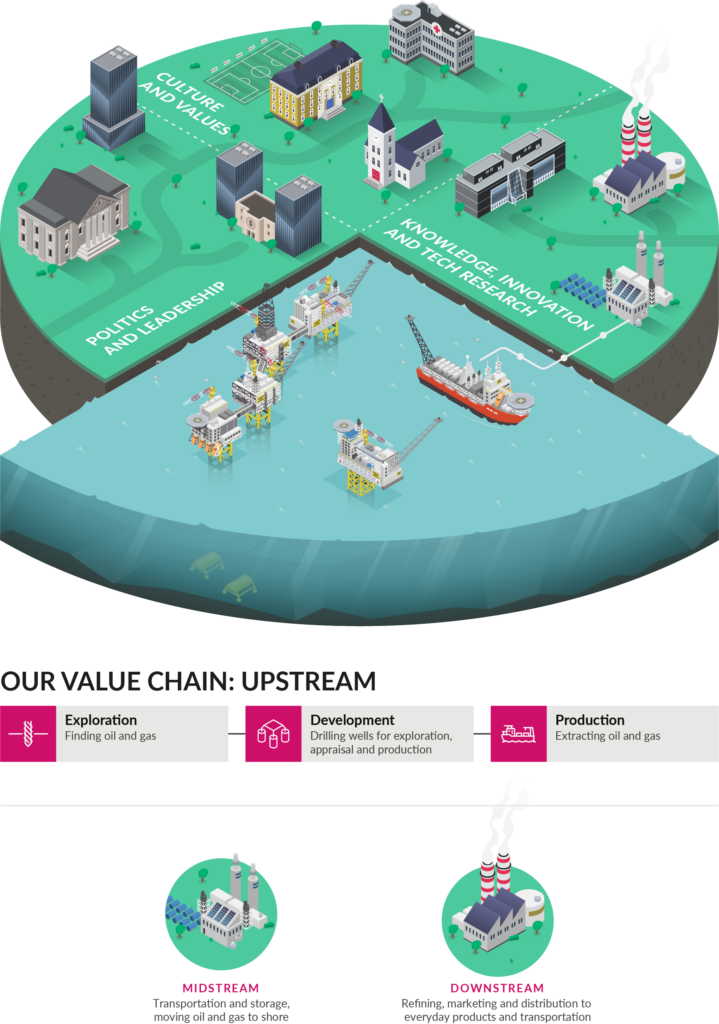 Contribution to the sustainable development agenda
ESG domain
---
Responsible business
Aker BP conducts its business in an ethical and transparent manner in compliance with applicable laws, rules and regulations, as well as internationally accepted guidelines.

Target
---
Zero instances of corruption.
All employees and consultants shall complete the annual Code of Conduct course and commit to complying with it.
Ensure that our suppliers and business partners commit to responsible business practice and Aker BP's Code of Conduct.
Ensure that all integrity reports are dealt with in accordance with applicable statutes; no one who reports in good faith shall be subject to retaliation.
SDGs
---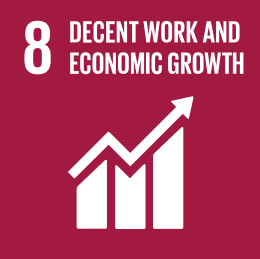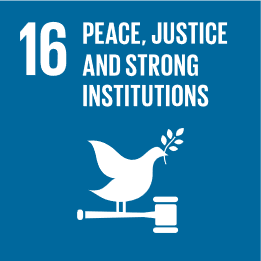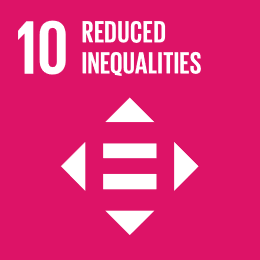 Climate
Aker BP recognises the effects greenhouse gas (GHG) emissions have on our climate, and we shall contribute to meet the Paris Agreement goals by reducing our direct and indirect emissions.

Equity CO2 intensity < 5 kg/boe.
Reduce gross CO2 emissions by 50% within 2030.
Close to zero CO2 emissions within 2050.
Methane intensity < 0.1%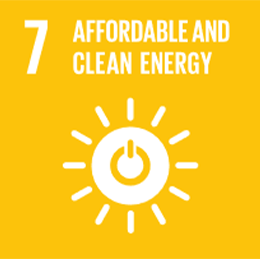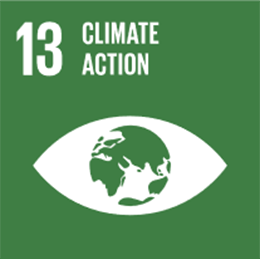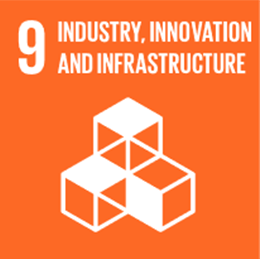 Environment
Aker BP understands the environmental challenges represented by our activities and our industry at large. Protecting the environment and maintaining biodiversity are key parts of the sustainability work in Aker BP. We continuously work to prevent, reduce and minimise our environmental impact.

Zero acute spills to the environment.
Preserve biodiversity and sensitive areas in the marine environment of particular importance.
Asset specific oil-in-water discharge limits.
Asset specific produced water re-injection targets.
Asset specific NOX emission targets.
Reduce use of freshwater consumption by utilising freshwater markers at operating fields.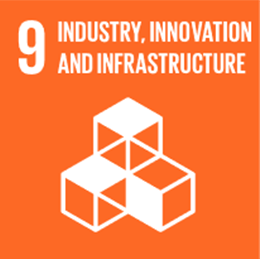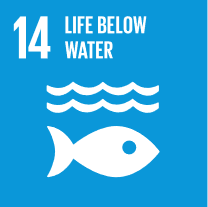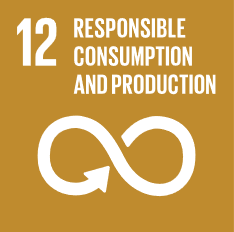 Partnerships
Aker BP is committed to stimulate local engagement by promoting education, creating jobs and growing local businesses in the communities where we operate. We share knowledge and data within and beyond our industry. We invest in community projects that align with local needs and our business activities.

Dedicated sponsorships supporting cultural and sports activities at both the national and local level.
Secure predicable jobs through long-term alliances with key suppliers.
Partnership with local schools and regional universities, to recruit future talent.
Cooperate with local institutions to re-use and recycle equipment that has been replaced offshore.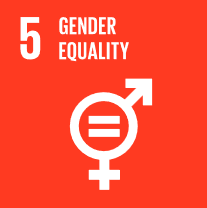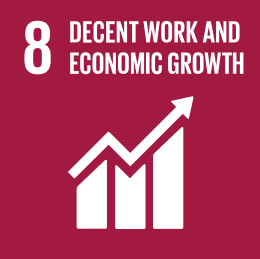 People
Aker BP values the unique contributions of our employees and believes that a competent, diverse and inclusive workforce emphasises deliveries and accomplishments. We set high standards and targets in following up the well-being of our employees, and we maintain constructive dialogue with our works councils.
Ambition to increase the proportion of women to at least 30% by 2030, with a long-term goal of 50%
Secure diversity distribution across management and professional roles for different teams through targeted improvement.
Diversity shall be reflected in shortlists on all internal and external recruitments as well as successions.
Quarterly follow-up of employee satisfaction and working conditions with targets in top quartile.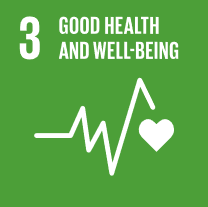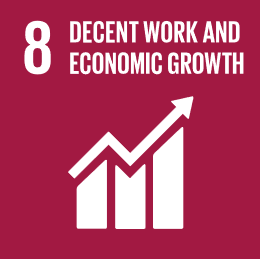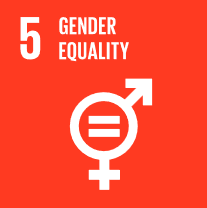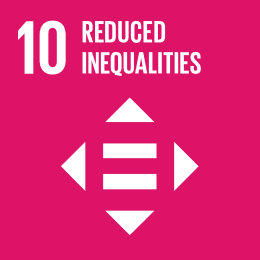 Safe operations
We execute our operations under the highest health, safety and security standards to ensure a safe and secure workplace, and prevent harm to people and assets. Our success depends on safe and reliable operations, combined with the well-being of our people.
Zero serious incidents.
Zero Tier 1 process safety events.
TRIF < 2.0 /million manhours.
Zero well control incidents.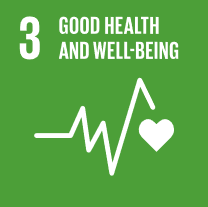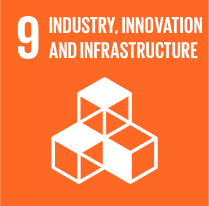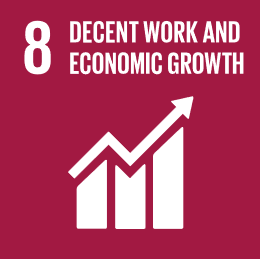 Stakeholder engagement and materiality
Our stakeholders are the many individuals, organisations and authorities who are in some way impacted by or have an impact on Aker BP's activities – whether in our role as an energy provider, an employer or as a business that helps boost local and national economies through jobs and revenue.
Maintaining an open and proactive dialogue with the most important stakeholders facilitates our ability to identify key challenges and opportunities, and to access the resources we require throughout the life cycle of our assets. The input and feedback we receive helps us identify actual or potential impacts of our activities and serve as a basis for the decisions we make.
Stakeholder engagement is prioritised based on the anticipated potential impact of our activities, both offshore and onshore. For example, when planning the development of a new field or initiating new projects, we analyse the potential impact of our activities and who would be affected. A stakeholder management plan is developed as part of our work to identify and mitigate key issues related to projects and activities. More than 40 key stakeholders normally receive the Impact Assessment report in the public hearing. This enables stakeholders to present their views and bring relevant issues to Aker BP's attention and provide the input we need to evaluate necessary adjustments.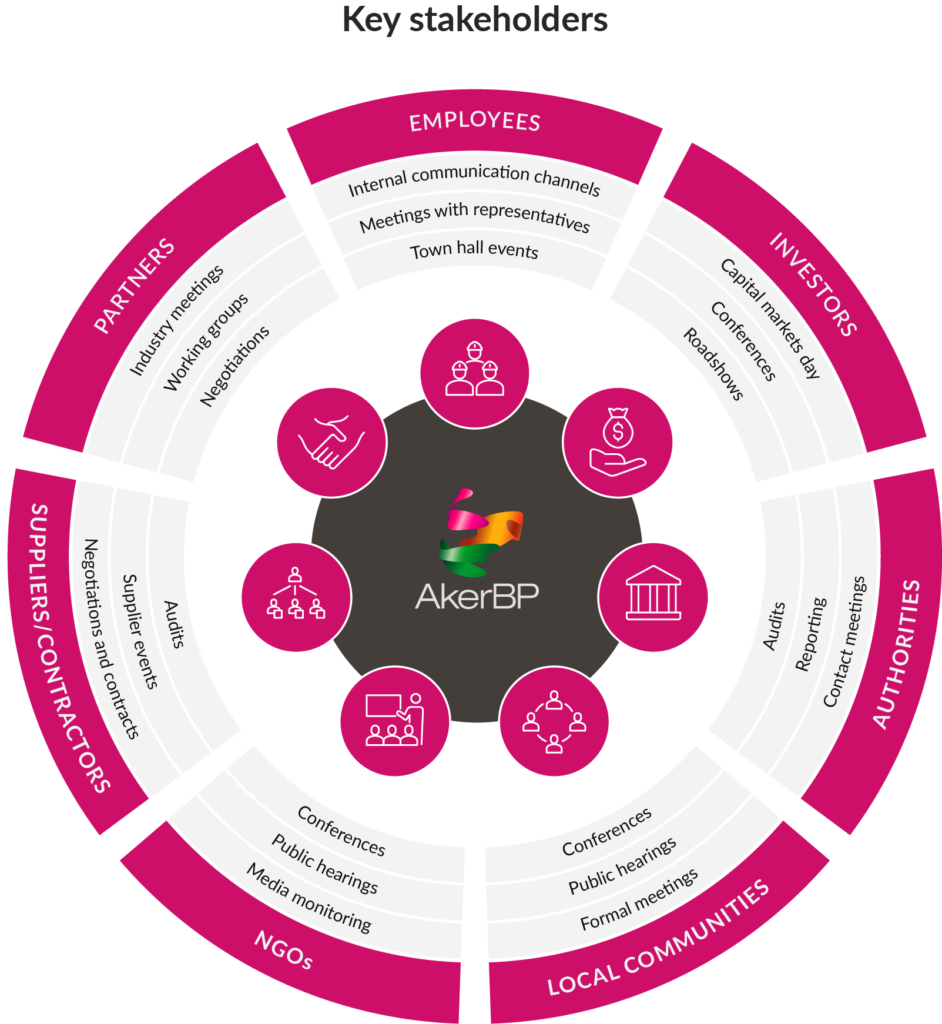 The materiality assessment for the 2021 Sustainability report has been updated as part of the annual strategy process. The figure on the next page illustrates Aker BP's Sustainability Framework, and the material topics. Identification of actual and potential impacts and assessment of the significance of the impacts is based on:
Feedback from stakeholders, internal experts from the relevant business units, industry experts and sustainability rating agencies.
Impacts and topics described in relevant reporting standards and requirements such as GRI Oil and Gas Sector 2021, SASB Oil & Gas
Exploration & Production Sustainability Accounting Standard, ESMA ESG disclosures and TCFD recommendations on climate-related financial disclosures.
ESG risks identified in our enterprise risk management process.
Consequently, we have added asset integrity and critical incident management and closure and rehabilitation as material topics. We have also strengthened our reporting on responsible business conduct, human rights and compliance, in line with GRI 2: General disclosures 2021, Chapter 4. Strategy, policies and practices.